What is Customer Favourites?

This is a list of Amway Malaysia and Brunei's ABOs and customers' favourite products! Check out what makes these products such a big hit and why they are loved by everyone who tried it out!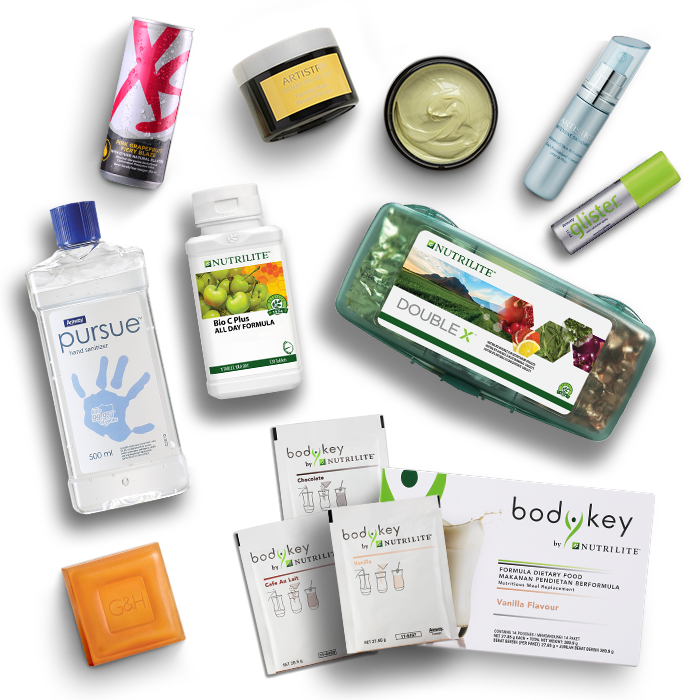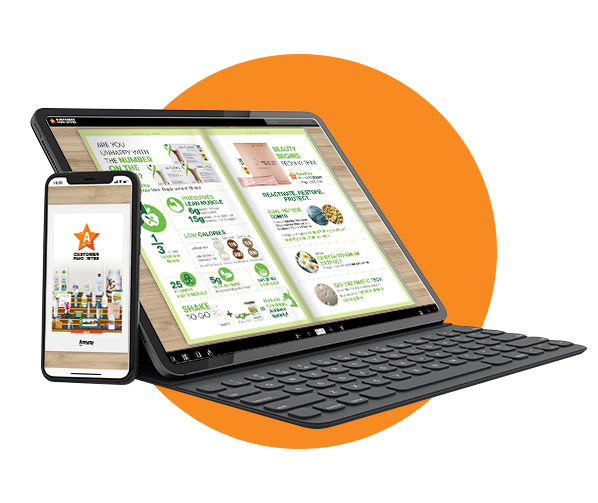 Want more information?

Go through the pages of each product and watch the videos for more in-depth understanding.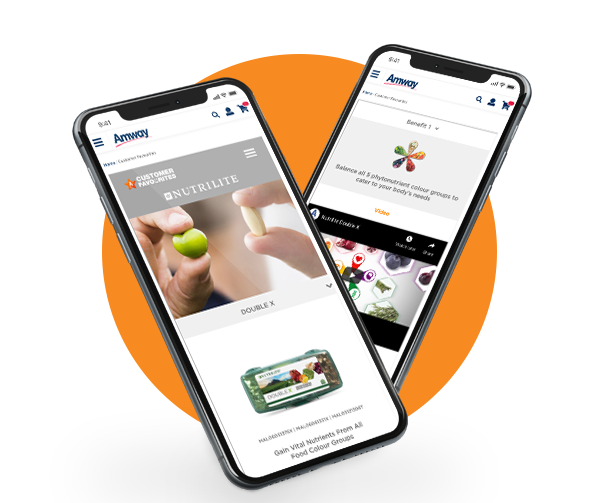 Watch fun bite-sized videos